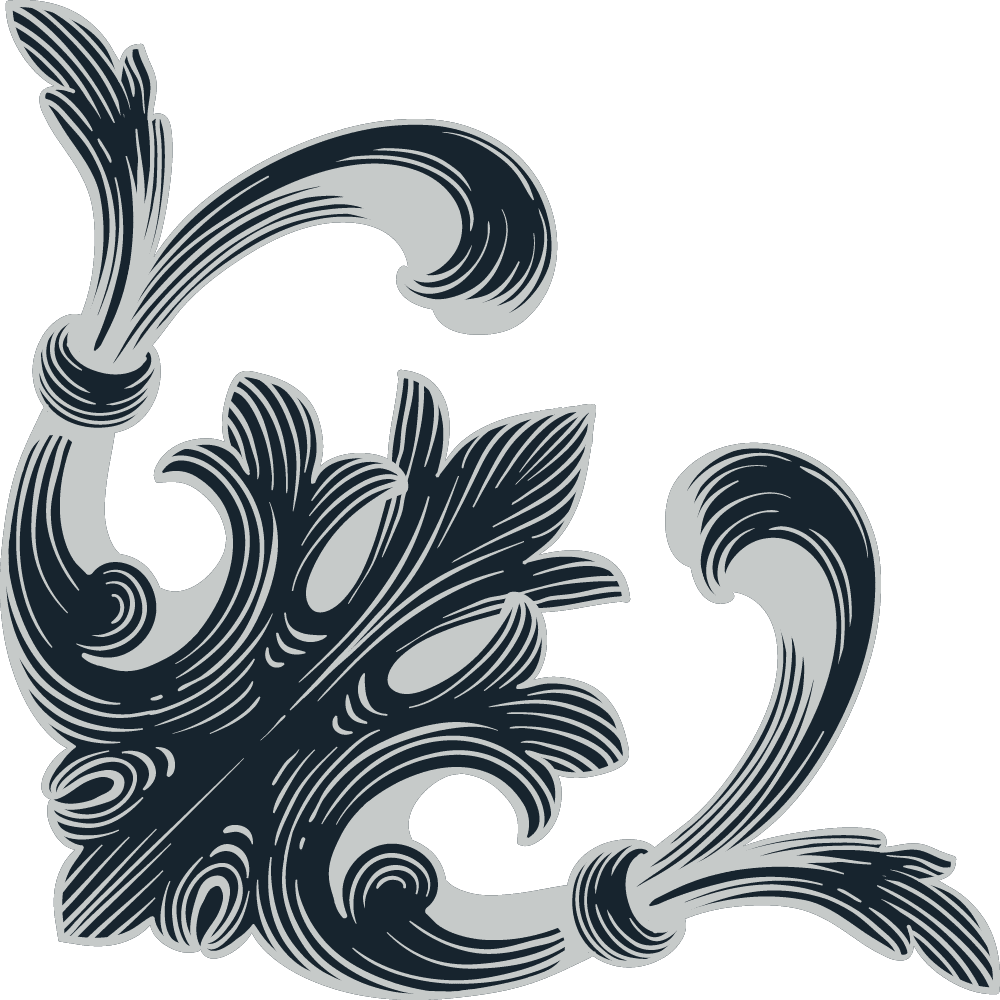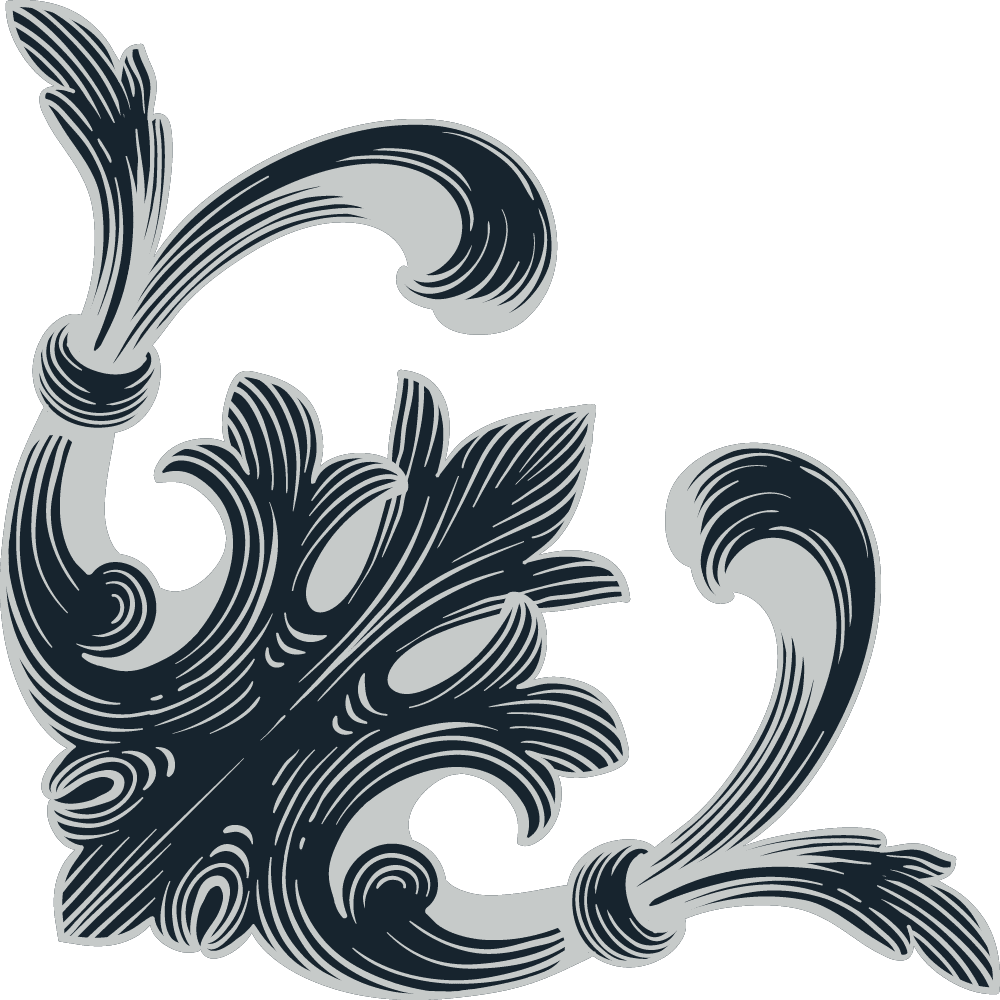 Been a while since you placed your order?
Please check our estimated delivery times to see whether the delay is normal, and if something still seems amiss, please let us know right away so we can check into it for you.
Please also note that it can take a couple of business days for the carrier's website to publish your tracking information. If you placed your order within this timeframe, we may need to wait one or two days.
Please note that tracking may not be available for all orders.