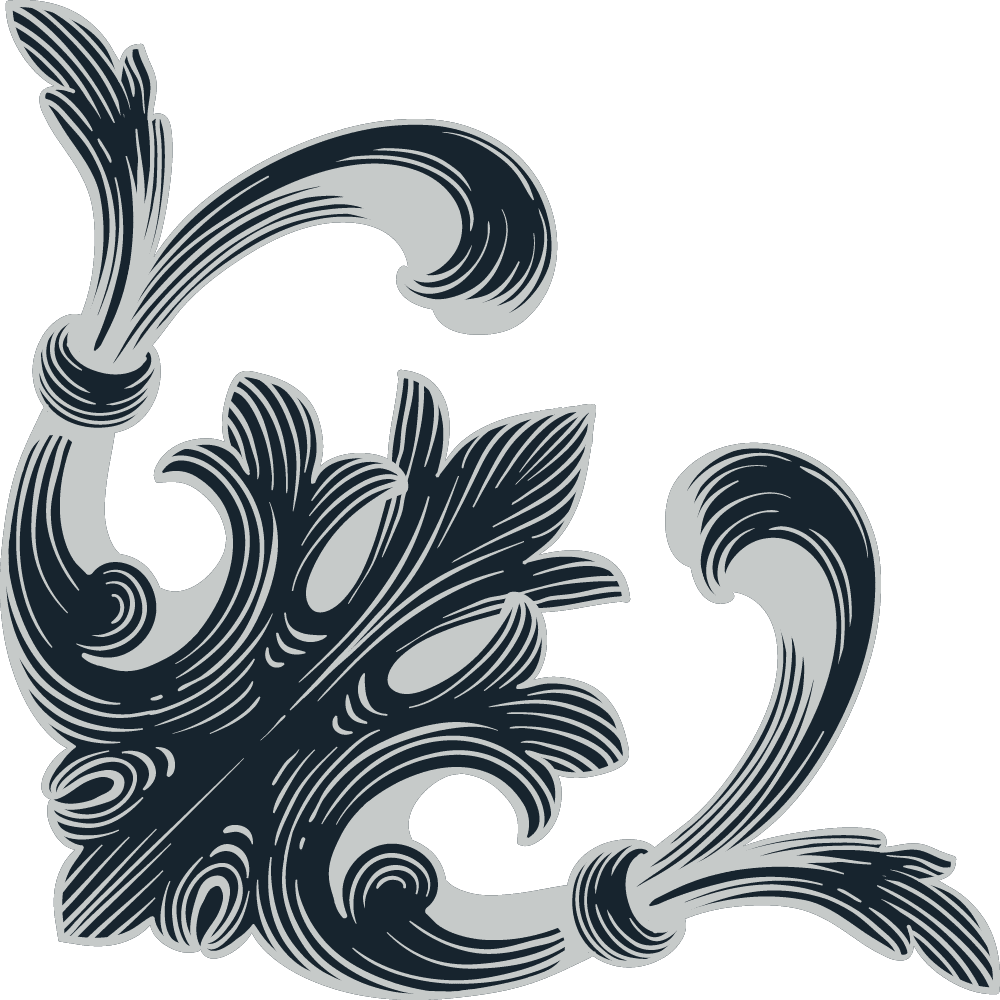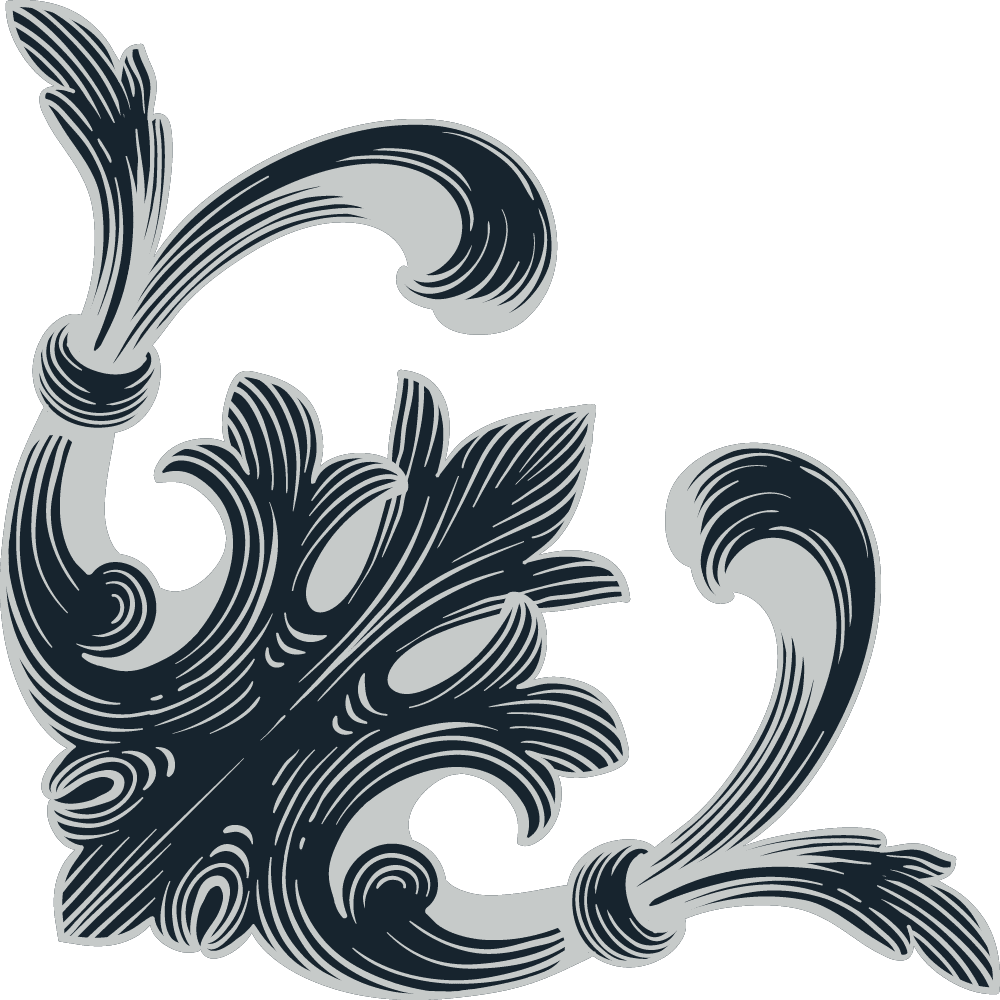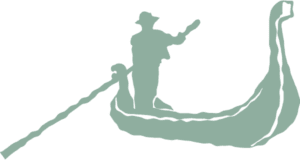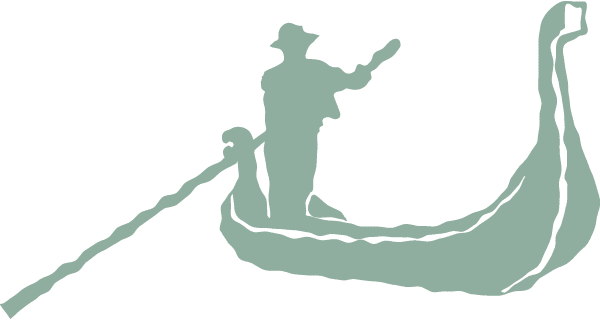 Reliable Shipping, High Quality Standards
We always aim to bring our customers great value and service. That's why we factor your delivery location into our choice of printing house whenever possible, choosing US-based printing houses for US deliveries, European printing houses for European deliveries, etc. While we cannot always connect with a printing house in your home country, we will always ship from the closest available origin, so you always get your order as quickly as possible.
Our global network of printing houses are managed by the same supplier, so you can be sure the quality of our scores will meet the same high standard regardless of their origin.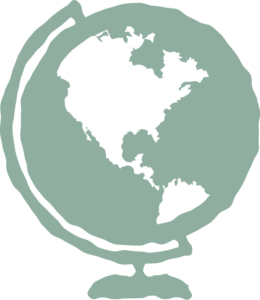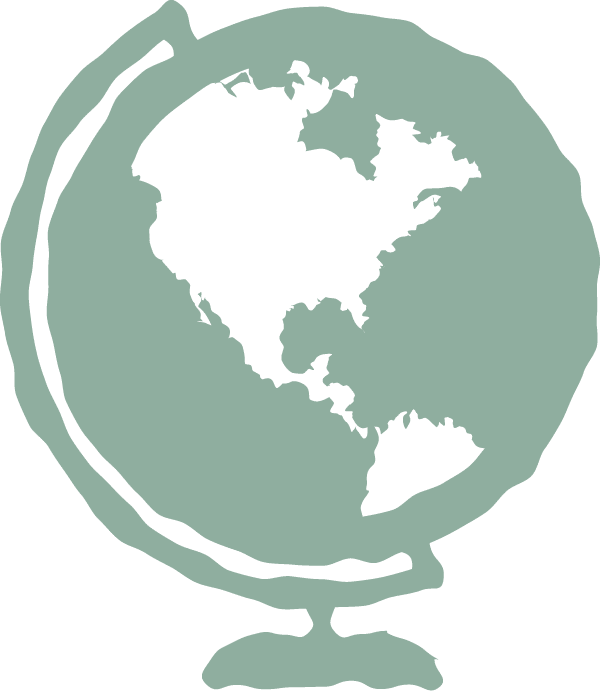 Worldwide Delivery
We ship to almost every country in the world, but due to logistical, legal, or international regulatory reasons, there are some countries to which we cannot ship.
At the moment, we do not ship any of our products to: Belarus, Congo, Ivory Coast, Lebanon, Liberia, Myanmar, Nigeria, Cuba, Iran, Iraq, Crimea, Russia, Sierra Leone, South Sudan, Sudan, Syria, Zimbabwe, and North Korea.
Some of our products cannot be shipped to a few other countries due to the origin country of our supplier for the product. We will contact you if your order cannot be shipped to your location and either make arrangements that will work for you or offer a refund.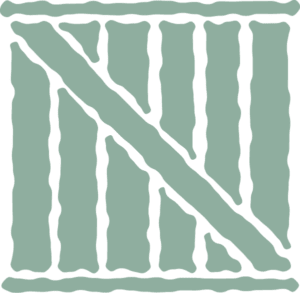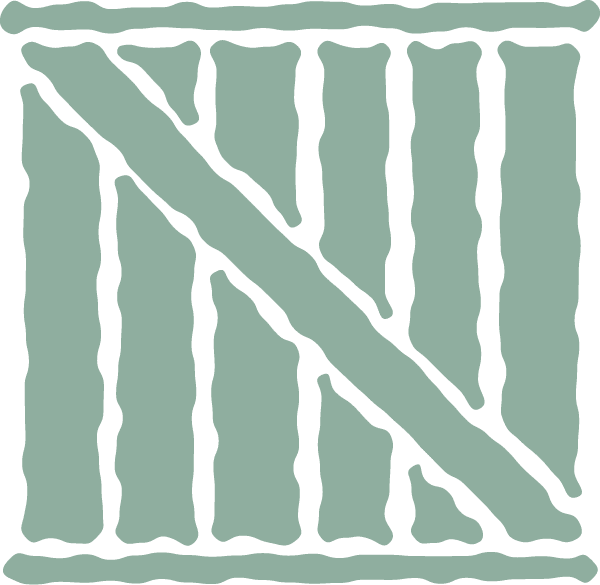 Packing & Packaging
We take great care to ensure your order is packaged such that it arrives safely to your home! While the actual packaging may vary, all of our score shipments are internally wrapped to avoid issues with marking or bending during their journey. All packages are tightly secured providing excellent protection during shipments.
Please note: In order to ensure that your items arrive as quickly as possible, orders containing multiple items may occasionally be divided into separate packages.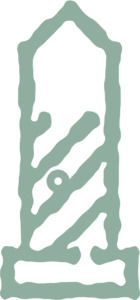 Customs
Depending on where you live, the value of your order, and other factors, there may be an additional customs fee required to pick up your package. This fee is not included in your purchase price from us, and we do not cover any customs or import fees. Unfortunately, we cannot let you know whether you'll be charged a customs fee, nor how much it will cost. By ordering from us, you consent to any customs or import fees that may be charged upon receipt.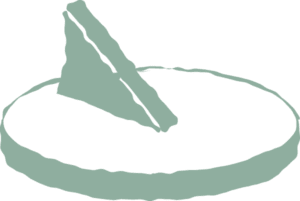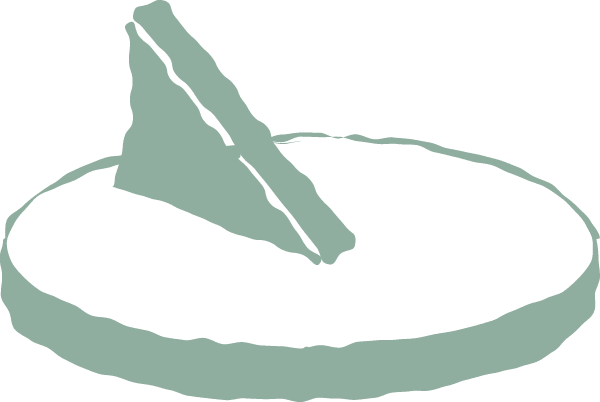 Shipping & Processing Times
Orders are typically processed, printed, and ready to ship within 3 to 5 business days. After your order is processed, it will be shipped from the supplier closest to your delivery location to ensure the shortest transit time that we can manage. Shipping times vary by location, and while the actual shipping time can vary dramatically due to factors beyond our control, here are our estimates for various locations:
| Delivery Location | Estimated Shipping Time |
| --- | --- |
| United States | 5 - 7 business days |
| Canada | 7 - 12 business days |
| Europe & the UK | 5 - 7 business days |
| Australia & New Zealand | 7 - 14 business days |
| Asia | 7 - 12 business days |
| Northern Africa | 7 - 14 business days |
| Southern Africa | 7 - 14 business days |
| Middle East | 5 - 9 business days |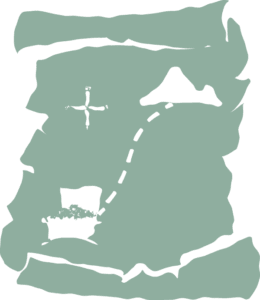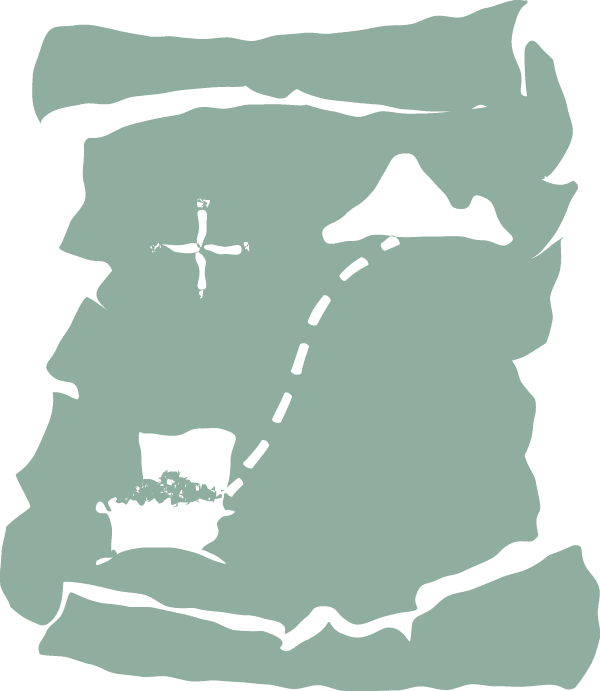 Tracking
Have a tracking number? Track your package here →
You should receive an email containing your tracking information once your order has been shipped, which will generally be between 2 and 5 business days after your order (see above).
All orders come with complimentary tracking. On rare occasions, it may take 1 to 2 days after your product has shipped to receive tracking information from the carrier. This is normal and usually indicates that the code has not yet been published to the carrier's website. If you do not receive your tracking information within 3 business days after receiving an email saying your package has been shipped, please contact us immediately so we can check on it.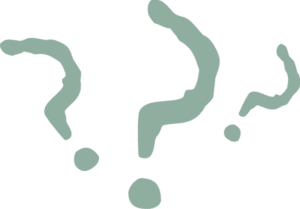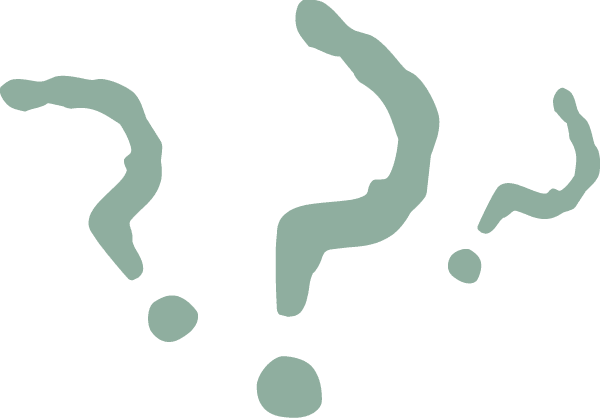 Issues With Delivery
Believe us when we say that we do not want you to have any issues receiving your order either! While most orders are successfully delivered without any issues at all, naturally a system with so many moving parts can kink up now and then, and we understand how frustrating it can be if your order gets held up by some unexpected circumstance. If the expected amount of time has come and gone and you still have not received your package, please reach out to us immediately so that we can investigate. In some cases, you may need to follow up with the carrier as well, but we will let you know whatever we can find out.
If your order arrives damaged or isn't as expected, please see our return policy to learn how you can receive a refund or a replacement.