Returns
Last updated: April 24, 2020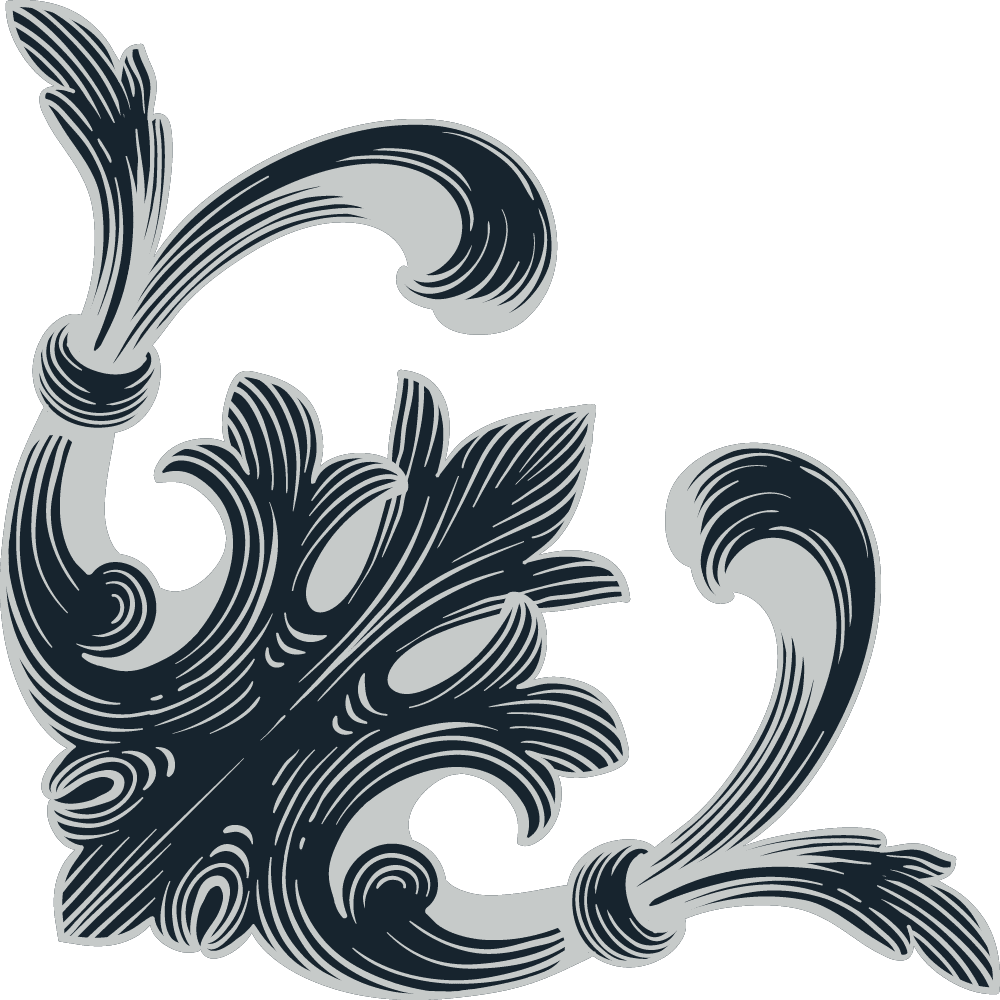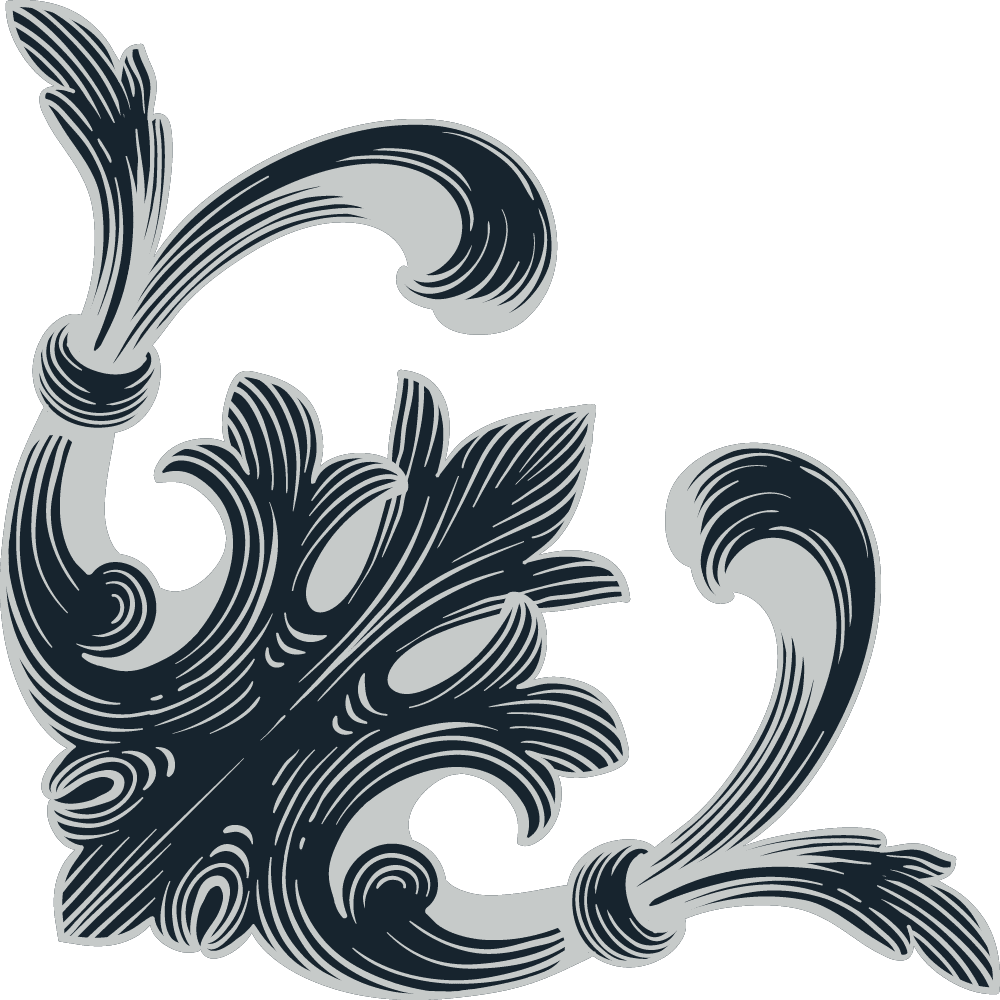 Thank you for shopping at Cor Donato Editions!
If, for any reason, you are not completely satisfied with your purchase, please review our policies below.
Missing Orders
If your order has not arrived, please check the Tracking Information to see whether there are any updates. If it has been more than a week since your order and you cannot find any information about it, nor received any shipment notice to your email, please contact us immediately so we can investigate.
Return Conditions
Please contact us within 7 days of receiving your order if you find that...
The items arrived damaged.
The items are not the items you ordered, or the transposition is incorrect.
Some items were missing from the shipment.
Unfortunately we cannot process returns for...
Digital items.
Items that are lost or delayed by the shipping company or stolen from your doorstep.
Items that are damaged after you receive them.
How to Request a Return
If your order meets one of the above conditions for return eligibility, please contact us immediately. Please include your order number and a photo of the issue if possible so we can more quickly process your return.
Once we can confirm that your situation is eligible for a return, we will provide you with an address where you can mail your items. Please note that you will be responsible for the return shipping cost. Upon receiving your order, we will issue a refund or send a new item, depending on the nature of the issue.