Contact
Thanks for stopping by! Please keep in touch!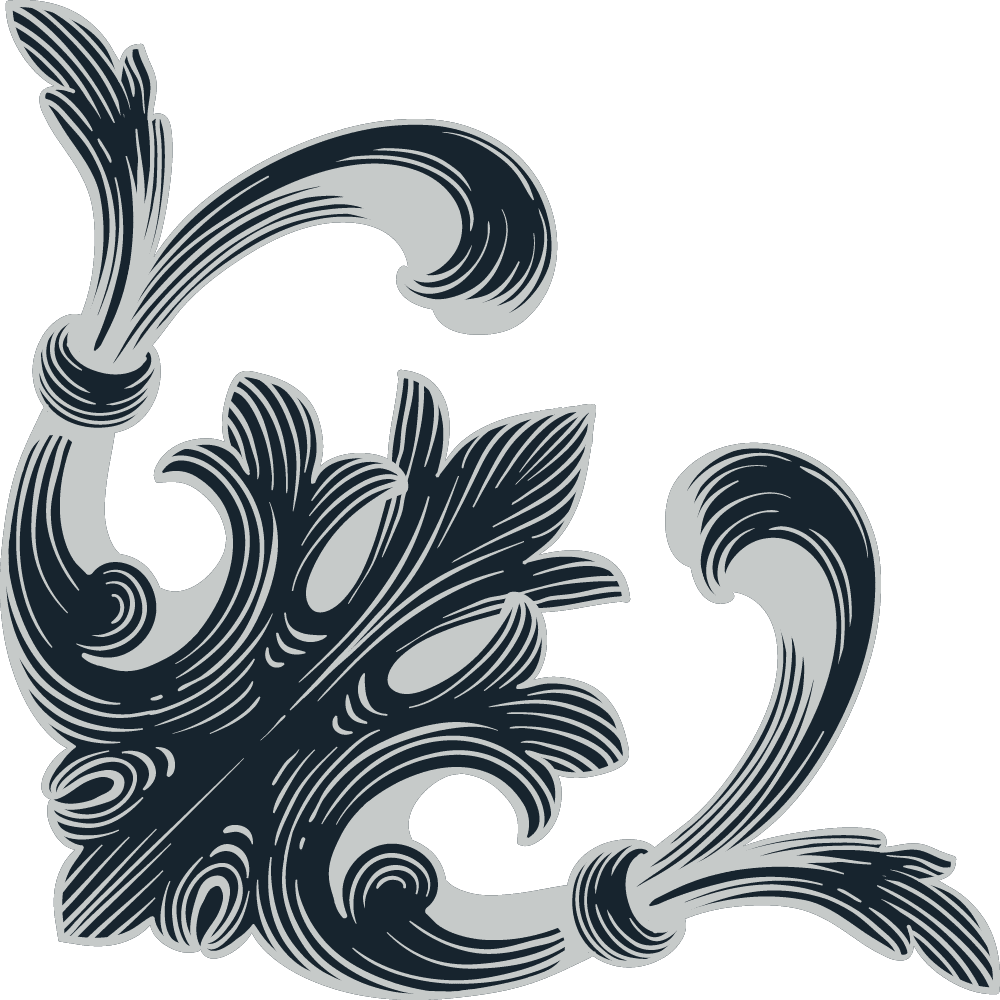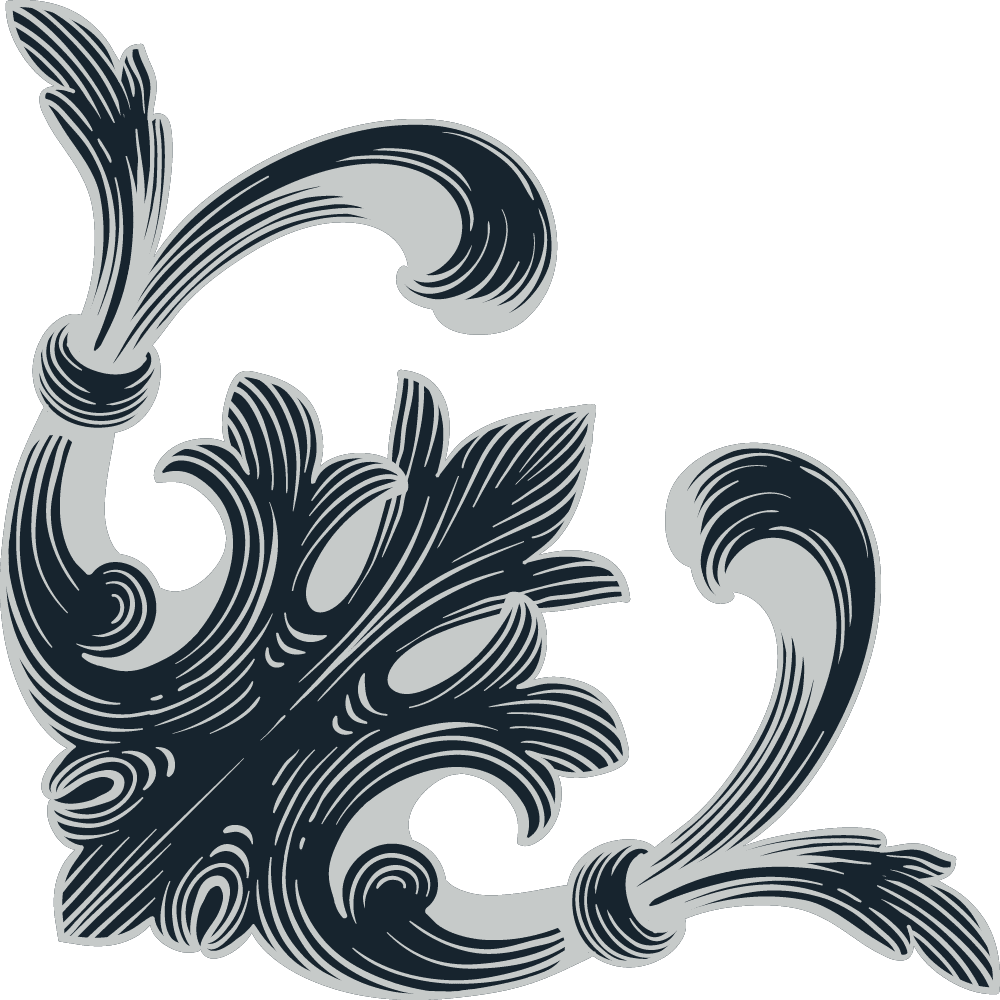 Email Us
Please contact us through the form below with any questions or special requirements for your order. Additionally, answers to many common questions can be found in the Frequently Asked Questions section below.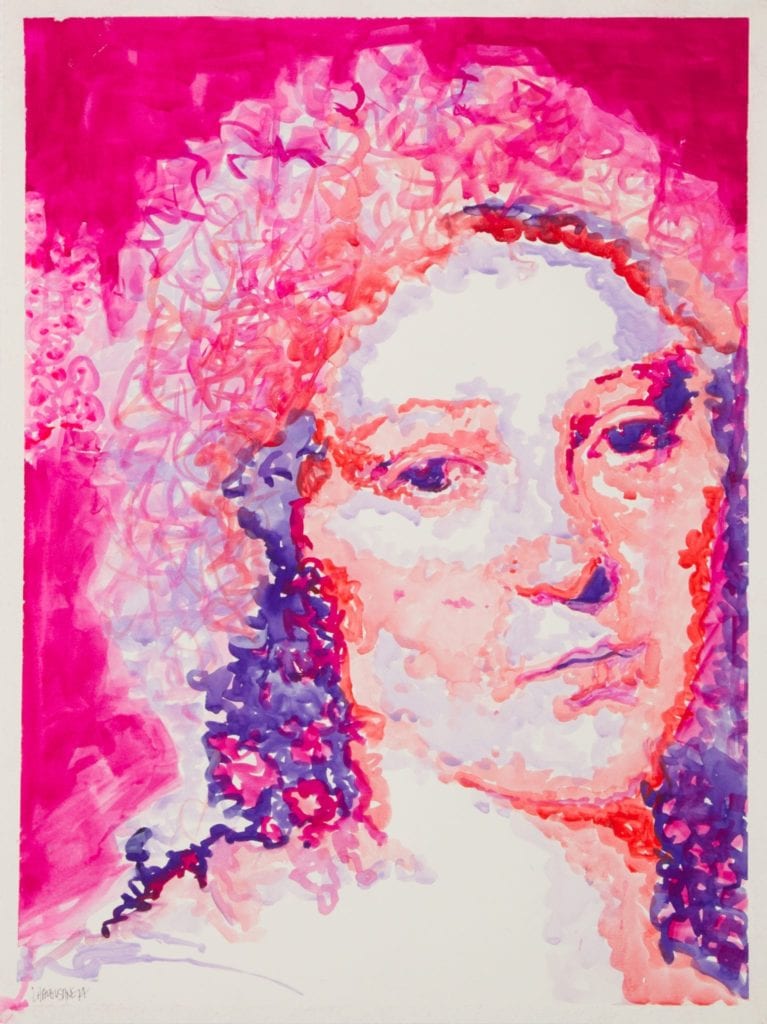 Please join our email list
to get updated with the latest news and deals!
Frequently Asked Questions
Our Scores
Why don't your scores include keyboard realizations?
One of the most delightful yet frustrating things about music of this period is that the players in the continuo (which could include any combination of harpsichord, bowed bass, lute, theorbo, harp, baroque guitar, organ…) were expected, like today's jazz and pop players, to know the rules of harmony and to be able to improvise from just the bass line. Sometimes the bass lines were figured, sometimes not. Strozzi's originals are very lightly figured. There are many possible readings, combinations of instruments, and interpretations, and we encourage you to experiment and work together with other musicians who study historic performance if you are new to singing and playing with basso continuo.
For more information on the features of our scores and the decisions behind them, please check out our Editorial Notes.
How large are your scores?
What bindings are available?
We've taken great care in considering the use of our scores in performance, including spacing and page turn considerations as well as the available binding. Our larger volumes are bound in high-quality glued library binding. Individual pieces are staple-bound to ensure they lay flat on a music stand. The Complete Opus 1 is the exception, being a much thicker score than the others, and it is therefore also offered in spiral binding at no additional cost.
Orders & Payments
What payment methods do you accept?
At present we process all payments through PayPal, but you do not need a PayPal account to use their service. All major credit cards are accepted. If you have a unique situation and need to use a payment method not offered through our online checkout, please contact us.
Please note that although all major international credit cards are accepted, your order will be converted to USD for processing.
Do you offer gift wrapping or gift receipts?
Unfortunately we are not able to offer gift services at this time.